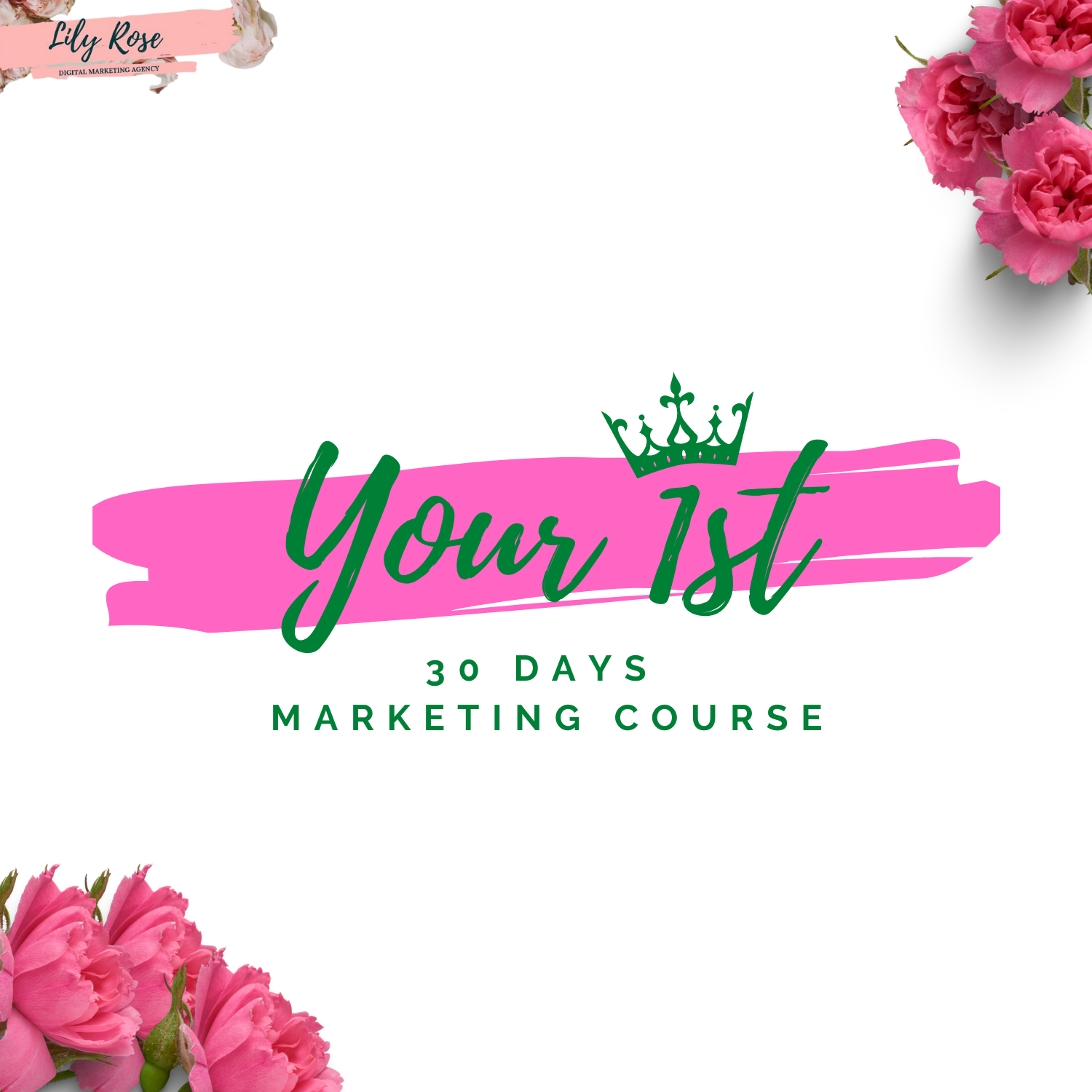 You're NOT



a bad business owner
Hey diva! You're not a bad business owner, but chances are you are a bad marketer. I get it, it's hard out here in these streets 😊
I want to help you take the guesswork out of what platforms you should market on, and what kind of content performs best.
My name is Leslie, owner of Lily Rose DMA, and marketer of a few million-dollar companies in and out of the Chicago area. I created this course after I met many people who had no idea how to market their PHENOMENAL businesses online. So I created a program you can use at your own pace and go back to time and time again to refresh your marketing skills ( I update the course throughout the year so you can stay on top of your marketing game🤩 ).
In, Your 1st 30 Days, I teach you the mindset and strategy you need to prepare for your marketing campaigns. These strategies are what I use for myself and to help my clients grow and maintain their millions.
I will set you up for success by showing you where your customers are online, I give you a 30 day tried and true content calendar (that you can tweak to best fit your business), and go over the basic things you MUST have in place BEFORE you spend money on any campaign (No more losing money on campaigns due to ignorance).


"Don't let go of your dream, learn how to market your dream."


Many of you got a second chance to build the life of your dreams. You started your business during this pandemic, BUT you are wondering if being an entrepreneur is actually sustainable.


🙌

YES. IT. IS.

🙌






DON'T GIVE UP
Give yourself 30 days to put the proper systems in place, work on your mindset, and create the most DELICIOUS content that will intrigue your customers and have them liking, sharing, and begging for more. 💋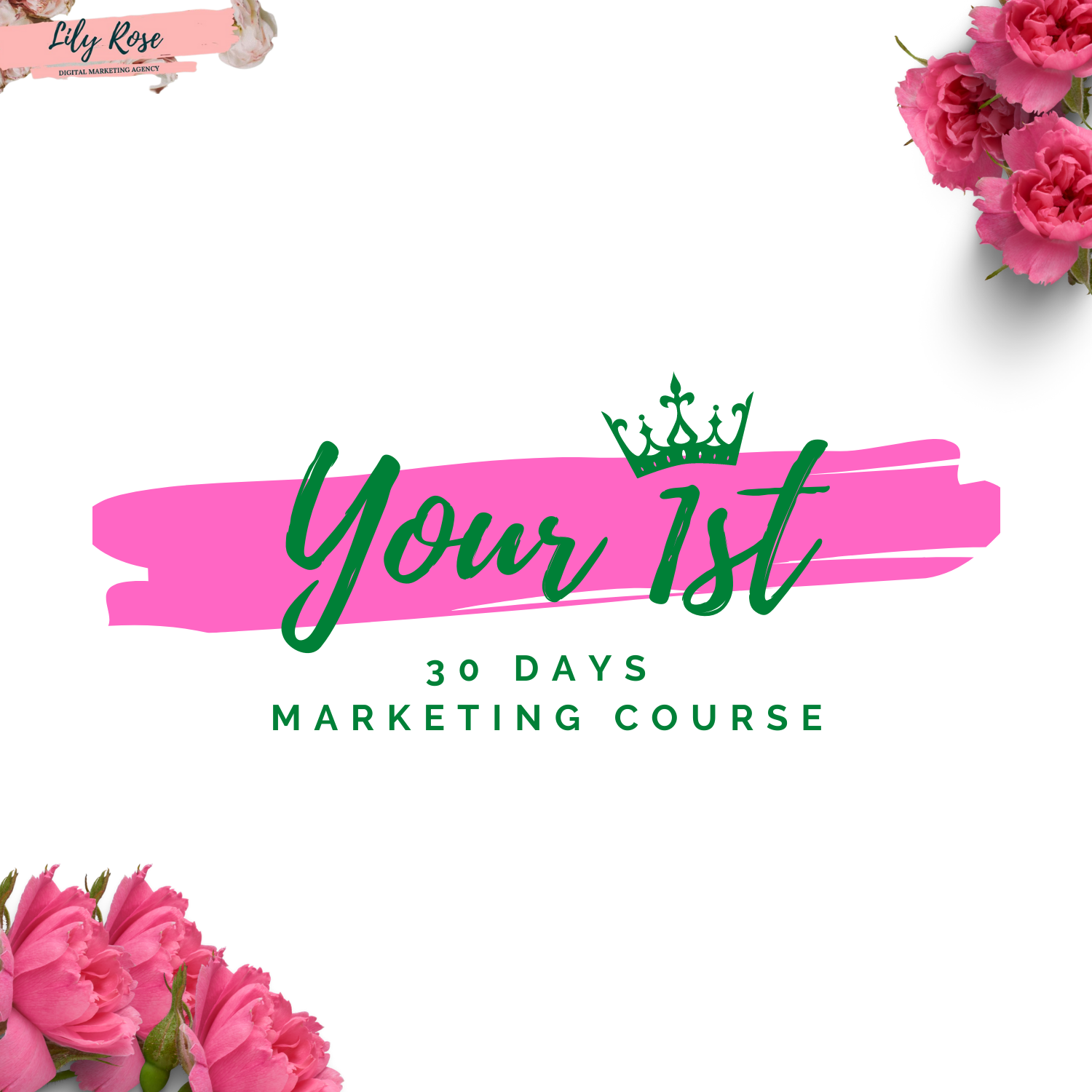 Check your inbox to confirm your subscription